Viterra owns and operates two oilseed processing facilities in Canada.
Our canola processing facility at Ste. Agathe, Manitoba produces all-natural canola oil using an expeller-based process which maintains the natural nutritional value for food applications. It also produces canola meal for swine, poultry and dairy.
In Bécancour, Québec, Viterra operates a canola and soybean processing facility, the largest oilseed processing facility in Eastern Canada. The plant produces vegetable oil destined for food and industrial markets, as well as meal for the livestock industry.
Viterra also owns and operates a canola processing facility in Warden, Washington.
Our Warden location is the largest expeller-press canola processing facility in North America and produces a variety of healthy canola oils to meet demand from leading food manufacturers and distributors. It also produces canola meal for swine, poulty and dairy.
With our far-reaching relationships and access to thousands of canola producers, our end users are assured a consistent supply of the highest quality product available.
Our Locations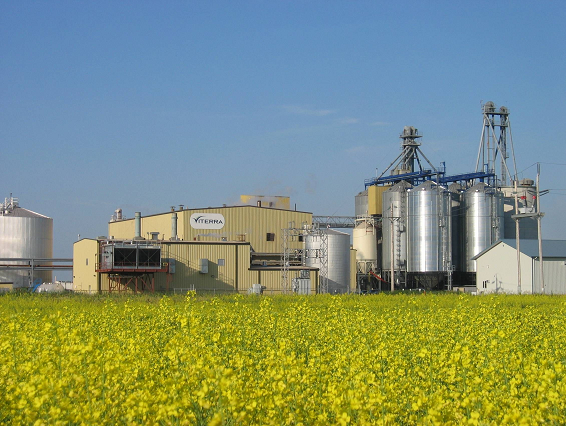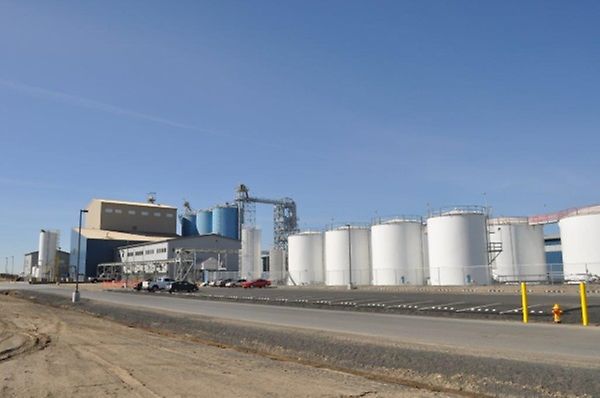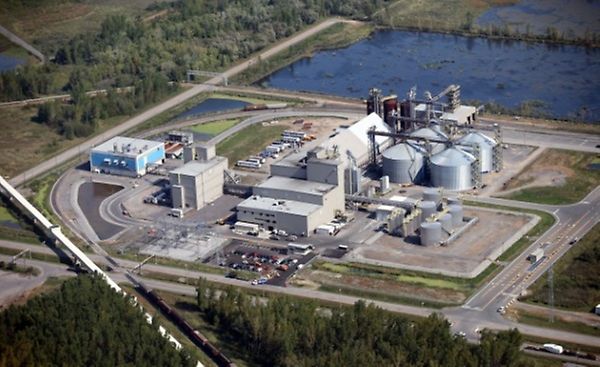 Each of our plants are FSSC 22000 Certified.