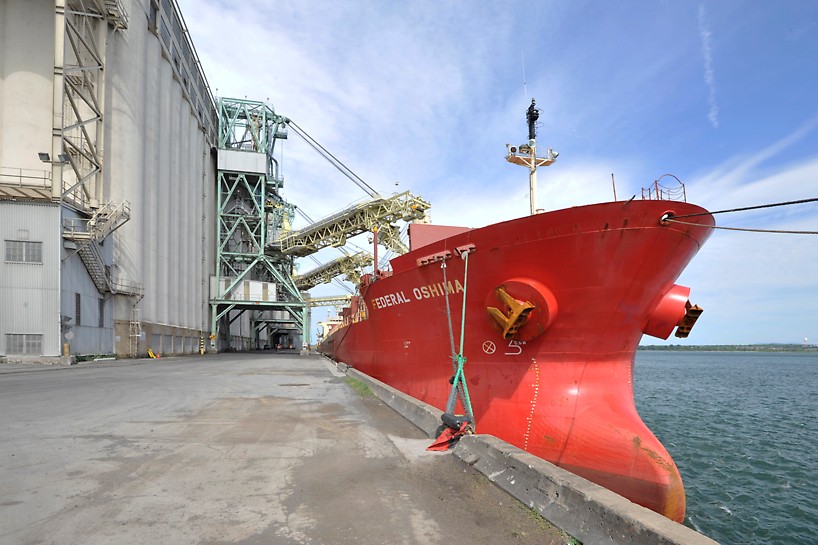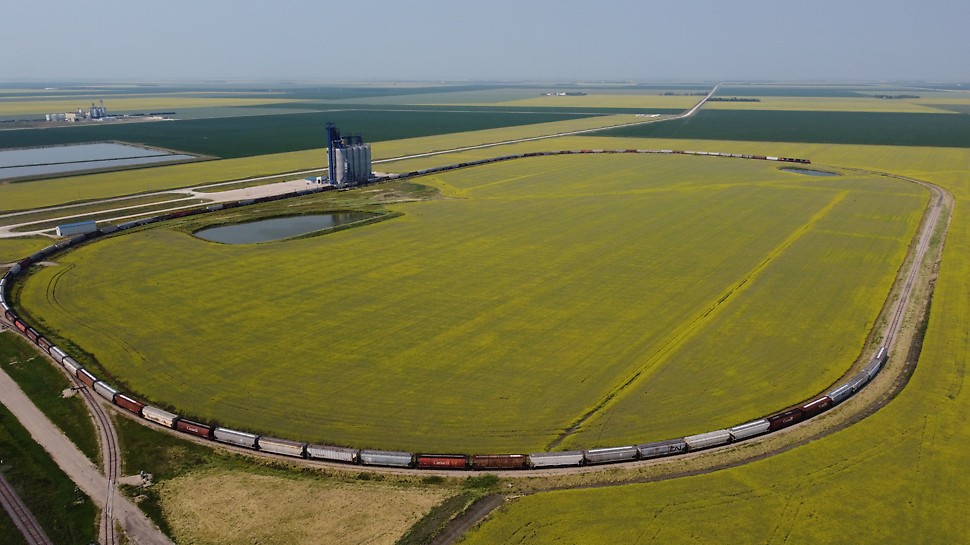 Trusted locally, connected globally.
Our world-leading, fully integrated agriculture network connects producers and consumers to supply sustainable, traceable and quality-controlled agricultural products.
In Canada, Viterra is a leading marketer and handler of grains, oilseeds and pulses. We take great pride in partnering with growers in Canada and the US to connect them to markets in 70 countries.
Viterra's Canadian business is headquartered in Regina, Saskatchewan, with industry-leading marketing, facilities, logistics, and processing capabilities, including a large global network of marketing offices in over 30 countries.